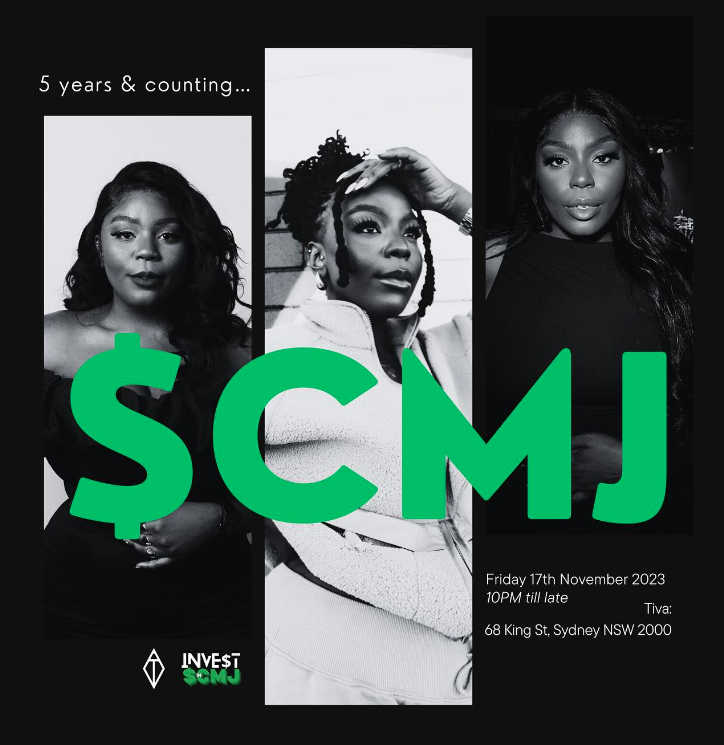 Hosted by DJs CMJ & friends –  you are invited to the wonderful world of Banter Afrobeats on 17th November.
CMJ is A Nigerian, South African-born, Australian-raised multi-genre DJ who is commonly recognised for her smooth Afrobeat mixes and love of African music and creatives in Australia.
She draws her influence and love for music from geniuses such as Fela Kuti & SARZ & dreams one day organising a festival in Australia where African and First Nations creatives get their chance to shine.
This night will be a celebration of MUSIC, TALENT, DETERMINATION and COMMUNITY – it will be offering a limited number of tickets up for FREE!