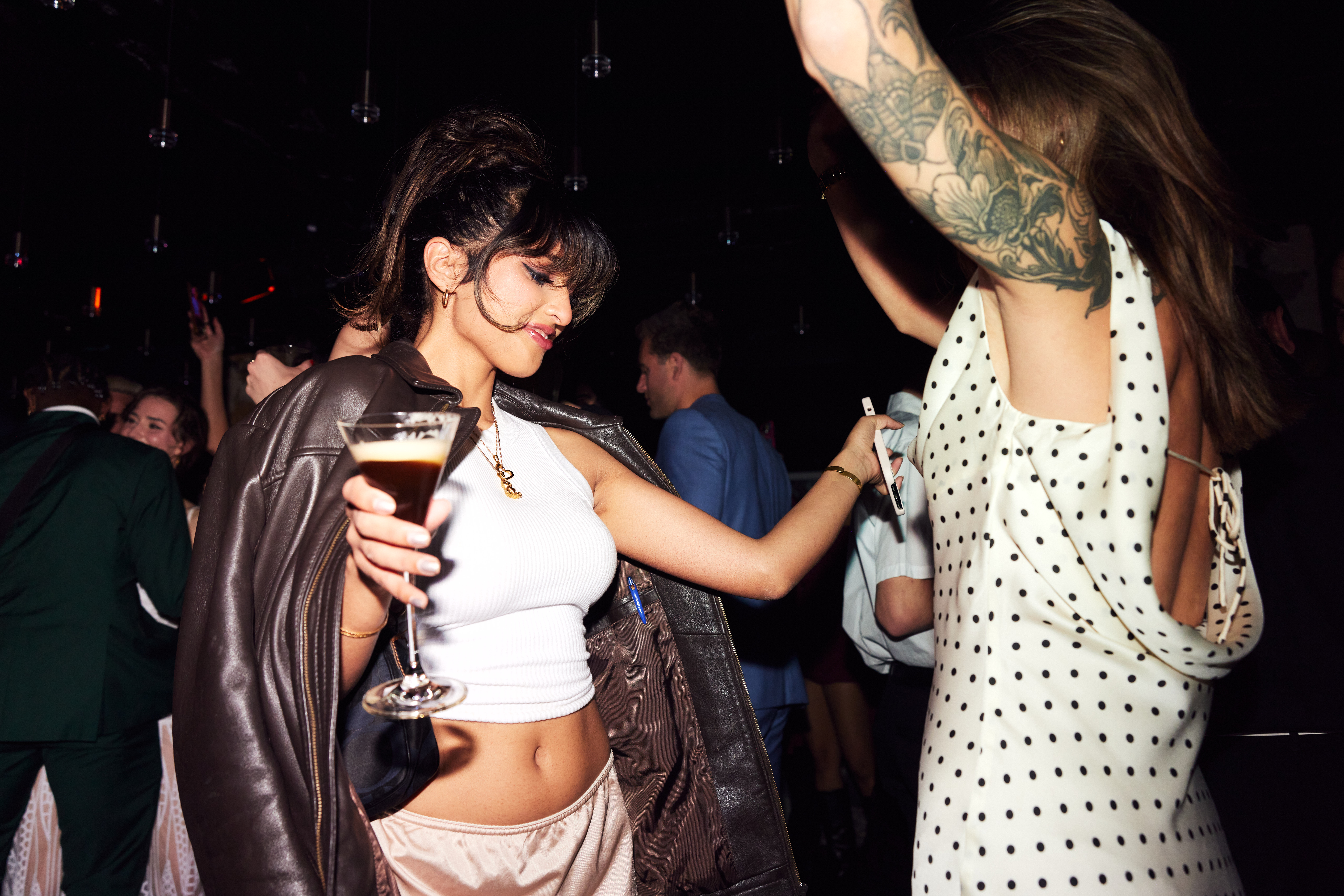 Tiva is hosting 80's 90's, 00's and 10's theme parties from 25th October to 16th November. From 8:30pm every Wednesday and Thursday, we'll be moving and grooving to the very best tunes from these decades, with different themed cocktails to match.  
25th& 26th Oct – 80's nostalgia  
If you love the 80s then these are the nights for you. Our house DJ's will be taking to the decks to spin all of your favourite 80s classics from the greats including A-Ha, Lionel Richie, Van Halen, and NWA. We are covering the 80s from start to finish so there is a song for everyone to dance too, sing too or just cheers too. We have 80s cocktail Whiskey Blues to enjoy this week – from the Kitchen, to the bar to the dance floor, its all 80s (for one week only!). Free entry all night!  
1st & 2st Nov – 90's  
All the 90's hits are coming to TIVA this week with our DJ's playing a Millenials dream playlist with hits from your favourites including TLC, Backstreet Boys, NSYNC and The Verve. To sweeten the deal we have 90s themed cocktail Cosmopolitan and snacks to match. Free entry all night.  
8th & 9th Nov – 00's  
We are transitioning to the 00's – there may still be a touch of the 90s as Millenials can never let go of the 90s – dust off your baggy jeans and get ready for the ultimate throwback with your ultimate 00's artists putting om a throwback party you wont forget! With cocktails Spicy Margarita match the decade, we've got you covered for a good night out. 
15th & 16th Nov – 10's  
The 10's have us moving to the decade that brought us Mr Worldwide and artists such as Aviici, Kesha and Tay Tay. This decade is universal and is guaranteed to have songs that you know on the playlist. With Pornstar Martini cocktail to match, the night is bound to be energy filled and full of fun.